WELCOME TO CHEEKY MONKEYS
Cheeky Monkeys is an "edutainment" softplay area & kids birthday celebration destination from 10 months to 8 years old. It provides an unparalleled arena for daily social and educational interactions focused on children and teachers and children and parents.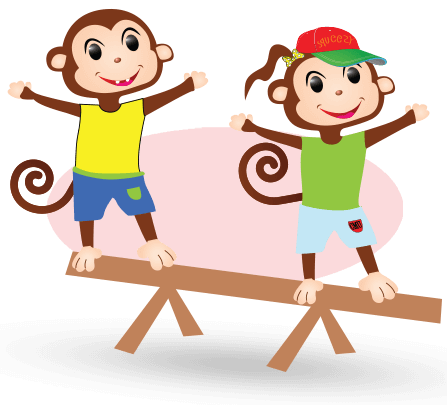 PLAY
Kids spend hours in our INTERACTIVE SOFTPLAY, MONKEY CLUBHOUSE, BLOCKS STATION, ORGANIZED ACTIVITIES and ARTS & CRAFTS STATION. We provide a safe and stimulating environment for physically active children aged 8 and under to play and explore. Each location features a giant 3,000 square foot play structure for children over the age of 4, a smaller play area for toddlers under the age of 4, a building blocks zone, and life-size playhouse. All areas have soft indoor play park equipment with extensive padding and no sharp edges.
LEARN
Throughout the day, Cheeky Monkeys visitors can participate in free daily fun activities such as puppet shows, story time, dance classes, baby yoga, fairytale ballet, drama, literacy, and language. Children can create endlessly in a dedicated Arts and Crafts Garden where art teachers guide the children in artistic creations.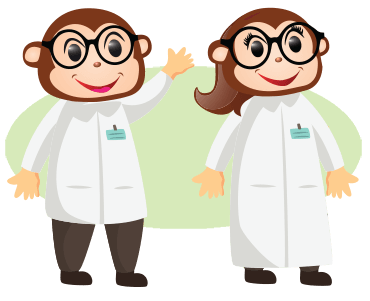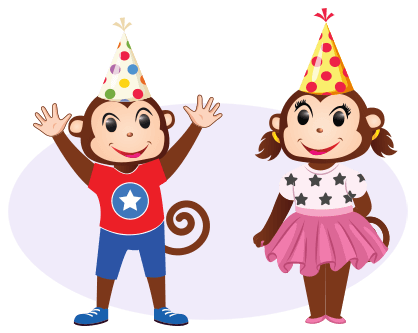 CELEBRATE
At Cheeky Monkeys we are the celebration experts, with over 5,000 birthday parties hosted! we offer multiple private party rooms that feature different themes and packages, we provide everything a child may want for their Birthday Celebration. Every event is hosted by trained staff and can includes several hours of supervision fun – cake and ice cream, prizes, food and beverage, and party favors.
KIDS ENTERTAINMENT, PLAY & PARTY VENUE
Let Cheeky Monkeys host your kids birthday party at our indoor playground facility so you can enjoy the celebration too! Once you call to book the time, date, and a room big enough to contain the fun, we'll make sure your party room is 100% ready—we'll take care of the planning, games & entertainment, the set-up, the clean-up, the cake, and more so you don't have to sweat it. We also do theme parties with advanced notice, adding the little details that help give your little royal the party of their dreams.
Interactive Play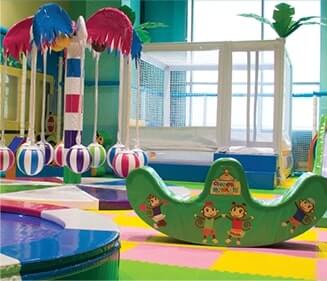 Indoor & Outdoor Parties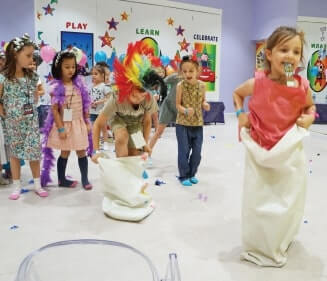 Creative Arts & Crafts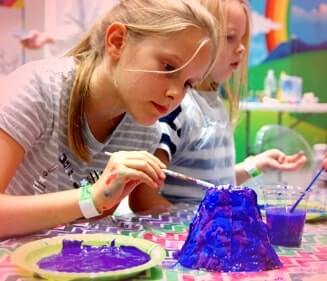 Themed Birthday Parties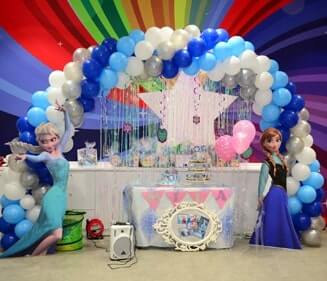 Life Size Clubhouse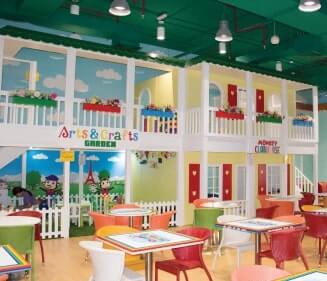 Holiday Camps/Classes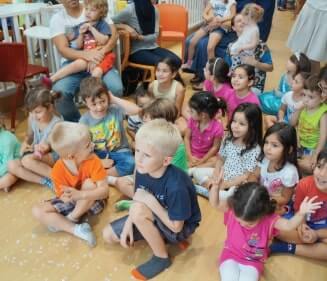 Indoor Soft Play Area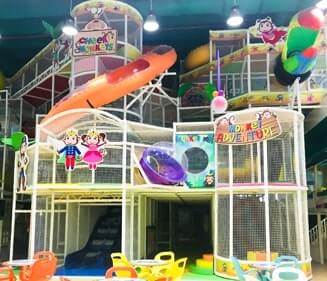 Outdoor Parties & Events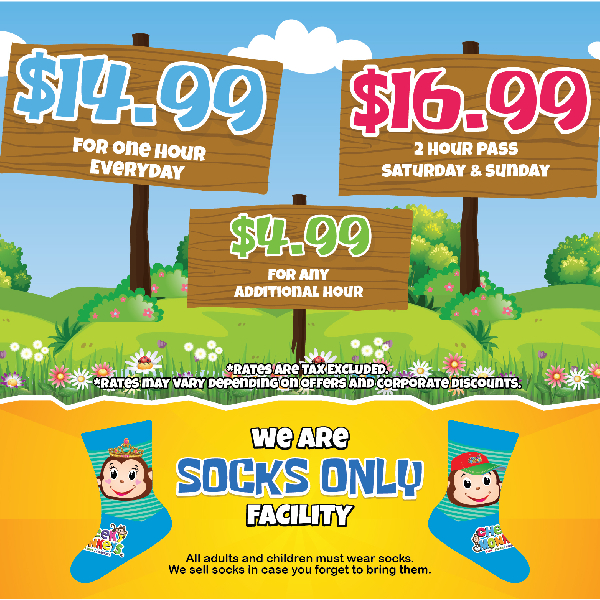 In a short span of time we have become a multi-award-winning industry leader. We credit our success to conducting numerous surveys throughout the past few years, listening to our customer base, and taking the key to advising from clever mommies; this has allowed us to perfect our offering. Each one of our locations is well received and the brand recognition has become so strong that we are often sought out by new mall developments as an Anchor tenant due to the footfall that Cheeky Monkeys attracts.